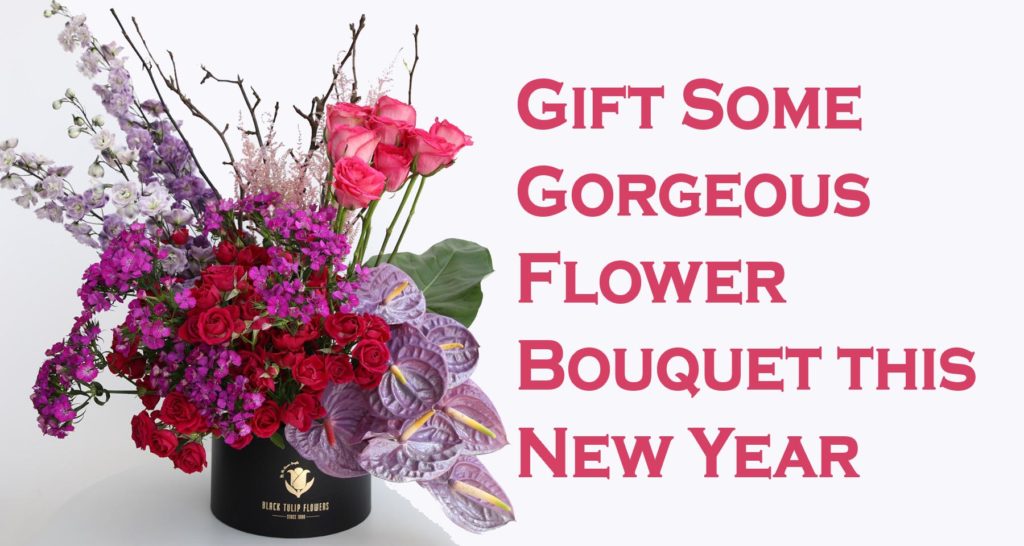 Gift Some Gorgeous Flower Bouquet this New Year 2022
Gorgeous Flower Bouquets For New Year Celebrations: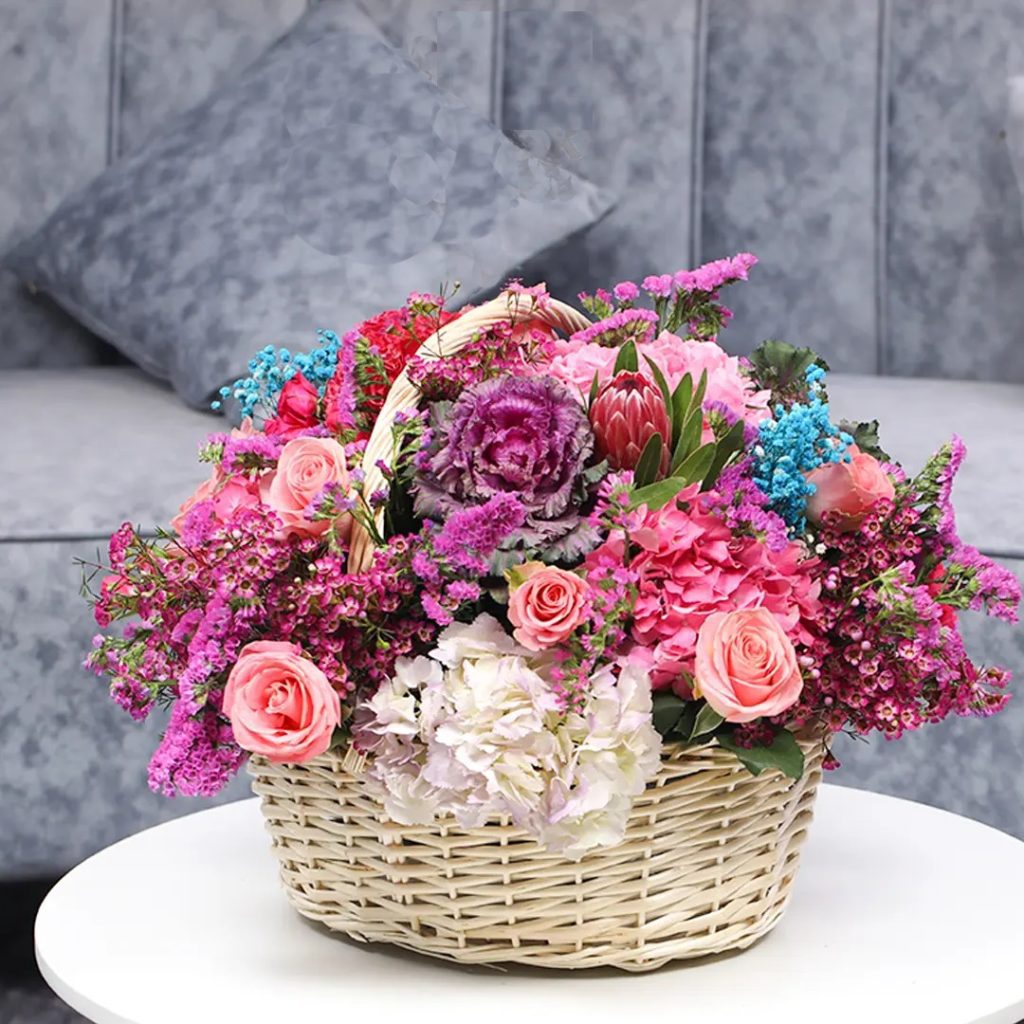 New Year is a day to celebrate and be happy that a new beginning has dawned. New Year's Eve is the night of celebrations for everyone, and everyone throws a party that night. It's a time to look back on the good things we've done and to dream of what we'll achieve next. New Year's resolutions help you become a better person throughout the year. New Year is the perfect time to send flowers to your dear ones. Gifting flowers to friends and family can make the New Year much more special. Now available pretty flower bouquet near me in (Qatar).
Are you wondering which are some gorgeous flower bouquets that you can gift on this New Year? Here are some of the gorgeous flower bouquets on this New Year!
Roses
I think it's a wonderful idea to welcome the New Year with a bouquet of exotic rose flowers in hand. Adding a spectacular rose flower arrangement to your New Year's decor really makes it stand out. Instead of partying hard, you can send the New Year flower bouquets to your family and friends and make those moments memorable.
Bunch of Light Pink Roses
Bunch of Peach Roses
Gorgeous Pink Roses
Luxury Bunch of Deep Purple
Carnation
It is one of the most cheerful flowers of the year that will always bring festive and positive energy, especially on special occasions. It is also a perfect choice to gift loved ones a bouquet of bright-colored carnations for the New Year. Send bouquet of carnations to your dear ones will give them positive energy and happiness, and it will make them feel excited for the new year.
Bunch of Mix Flowers
Luxury Flowers
Beautiful As You
Mix Flower Bouquet
Tulips
Tulips, the classic flower is considered as a great choice of gifts. Happy New Year greetings with tulips is the best way to wish everyone a prosperous year ahead. Sending your loved ones, a florist collection of handmade New Year flowers is a wonderful way to cheer them up.
Lavish Tulips
Fantasy Tulips
Sent with Love
Multicolor Tulips
Orchids
You can celebrate New Year's celebration in style whether it's at home or with friends. Classic flowers are sure to make your celebration delightful. Orchids never fail to bring happiness and create a pleasant atmosphere for the New Year festivities as they are aromatic and colourful.
Mauve Bouquet
Dazzling Orchid
Glorious Arrangement
Tropical Twist
Lily
A bouquet of lilies is the best way to brighten up a New Year's evening. It is believed that lilies represent happiness and prosperity. So, a bouquet of lilies is the best way for you to wish your dear one a happy new year. Celebrate this new year with flowers by sending New Year flowers to your family and friends and buying flower arrangements for your home.
Blushing Blooms
Blushing Bouquet
Bouquet of Lavish Pink Lily
Lily Arrangement
People are always excited at the beginning of a new year and it is a wonderful time to make a new beginning filled with happiness. The presence of flowers at a celebration is always a great way to energize your spirit for the new beginnings of a new year.
Are you looking for the best flowers in Qatar and New Year flower delivery in Qatar? No worries! Log on to our website for the best New Year Flowers, Black Tulip Flowers, your only floral destination.
Send Happy New Year Flowers online in Qatar, from the leading florist in the industry, Black Tulip Flowers. Simply log on to our online portal, Black Tulip Flowers, for the best flowers for New Year, we offer same day flower delivery services anywhere in Qatar.