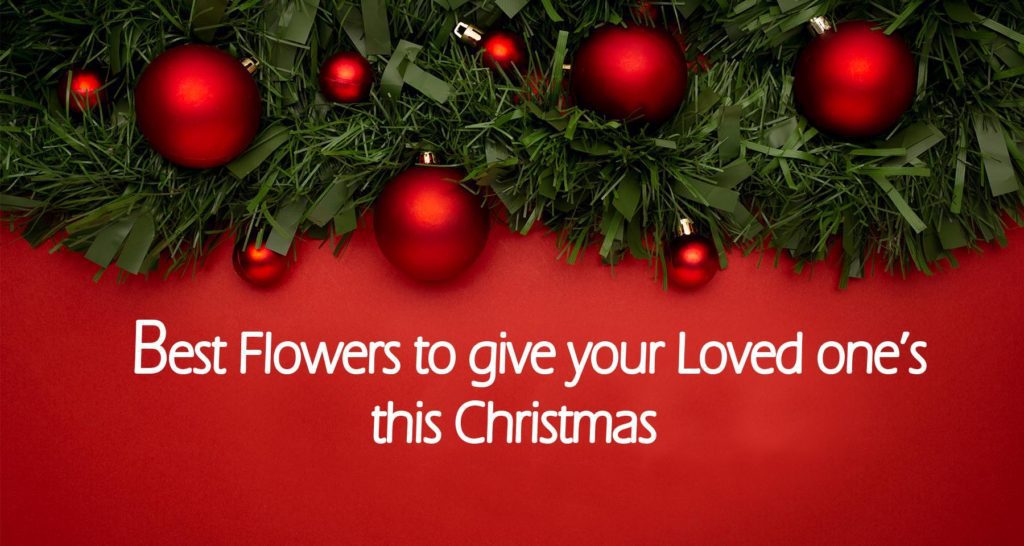 Best Flowers to give your Loved ones this Christmas
Merry-Christmas Wishes Gift Delivery; Christmas Flowers Online Qatar
As Christmas approaches, we all think of shiny stars, Santa Claus with a handful of presents, colorful lawns, and Christmas trees. It is important to remember, that Christmas is not only about exchanging gifts; as we prepare for yet another glorious Christmas night, let us reflect on God's infinite love and all the wonderful lessons that Jesus Christ taught us throughout his life. Christmas is a time for family gatherings and reflection on the things in our lives that make us truly grateful. In celebration of Christmas, we build memories to last throughout the year, by sharing love and cheer.
Looking for an extra special way to celebrate Christmas this year?
Here are some best flowers to give your loved on this Christmas!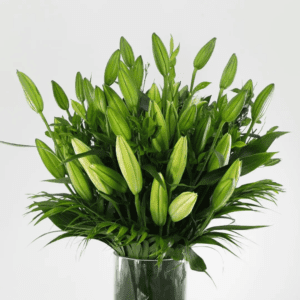 Lilies
Lilies are beautiful flowers for Christmas flowers that look good in any arrangement and are especially popular during the festive season. As a symbol of purity and innocence, the lily is a popular Christmas gift. Send flowers to your dear ones who are miles away from you to convey your warm Christmas greetings, log on to our online portal, Black Tulip Flowers.
Lily Arrangement
Mix Flower Bouquet
Bunch of Mix Flowers
Fascinating Love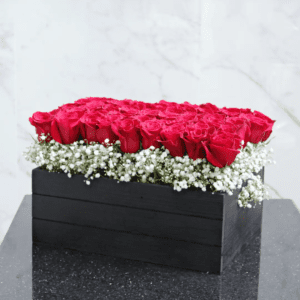 Roses
True love is symbolized by roses, so giving roses to someone you care about makes sense. Gifting a bouquet of roses is the perfect gift for almost any occasion especially using for Christmas flowers; they add beauty and warmth. It's a visual way to express gratitude and love on Christmas. You can send the beautiful Christmas flowers from the leading flower boutique in the industry, Black Tulip Flowers, and make your loved ones feel special this Christmas.
Red Rose in White Box
Yellow Rose in Acrylic Box
Spritz Rose in Acrylic Box
Red Roses Bouquet Christmas decorations
Orchids
The beauty of orchids conveys everlasting love. With their striking shape and vibrant color, they can be used without much embellishment as a Christmas gift. You can show how deep your love for your special someone is by giving them this beautiful bouquet of Orchid flowers this Christmas. Send flowers online in Qatar, make your dear ones Christmas more special, with our best Christmas flower collections, log on to our website, Black Tulip Flowers Qatar.
Extraordinary Love
Basket of Bountiful Love
Hand Bouquet of Perfect Love
Great Masterpiece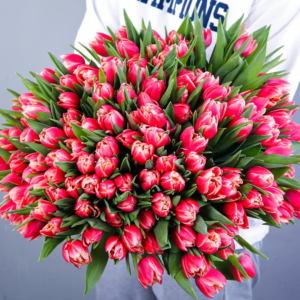 Tulips
Tulips make elegant Christmas flowers because of their smooth shape. If you want your gift to create a lasting impression, then a bouquet of tulips is the best choice. Make the Christmas of your dear ones extra special by gifting them the best Christmas bouquet and wreaths from the best florist in the industry Black Tulip Flowers Qatar.
Hand Bouquet of Elegant Combination
Best Bouquet
Christmas Festive Flower Box
A Christmas Special Gift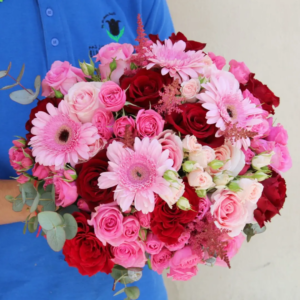 Gerbera
There are no words to describe how beautiful this flower is. With a Christmas arrangement of beautiful gerberas, you can show your loved ones how much you care on this special occasion. A gerbera represents the beauty of delicate simplicity and is a very elegant and universal flower. Send a bunch of these beautiful gerberas as floral arrangements to your dear ones this Christmas, log on to our online portal Black Tulip Flowers Qatar, we offer same day flower delivery in Qatar.
Luxury Flowers in a White Box
Beautiful as You
Bunch of Mixed Flowers
Mix Flowers Hand Bouquet
Christmas is the most wonderful time of the year, so getting into the holiday mood is never too early. The holiday season is a time to bring spirit and joy into our homes, to wear festive clothing, exchange gifts to our dear ones and to celebrate with family and friends. Flowers make a perfect gift for the holidays, and there is no better way to give fresh flowers to your loved ones.
You can brighten your loved ones' Christmas by sending them Christmas flowers, gift hampers and Christmas centrepieces, from the leading florist in the industry, Black Tulip Flowers Qatar.
These beautiful Christmas flowers will make Christmas 2024 a special one for your friends and family. Have a Merry Christmas!
Follow our social media for latest updates.