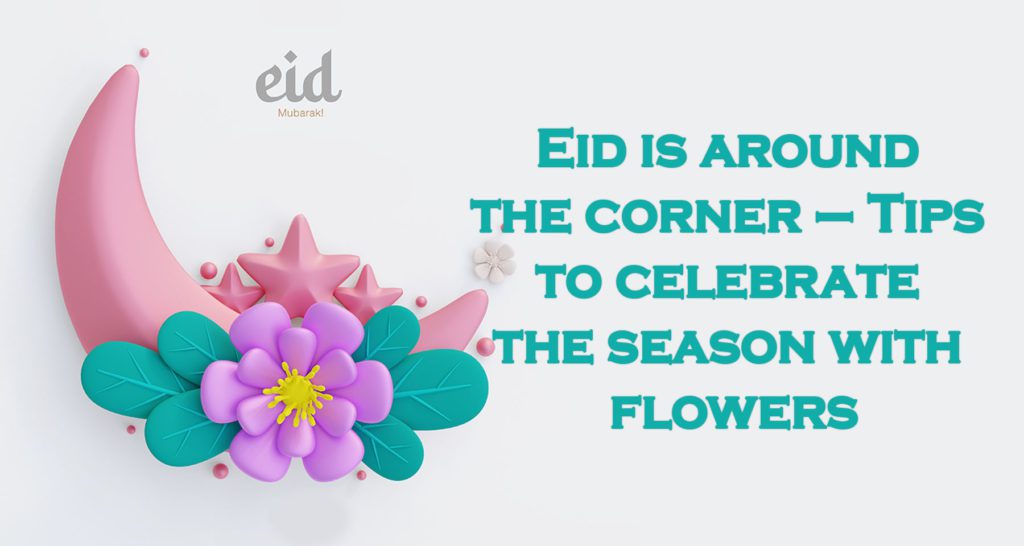 Eid is around the corner – Tips to celebrate the season with flowers
Eid Gifts For Family; Best Gifts For Eid in Qatar
Now that Ramadan is coming to an end, the festive mood gears up and it's time to celebrate EID. Qatar, being a country in the Middle East and an Islamic state, Eid is one of the biggest celebrations for the people. People fast in the whole month of Ramadan from dawn to dusk and celebrate Eid on the first day of the month of Shawwal. Now the month of Ramadan is coming to an end people get into the festive mood and start to decorate their house. Use our Ramadan Flower Collection to decorate your houses.
Send Eid Gifts and Flowers online Qatar to your friends and family members this season in this restricted pandemic situation to make them feel happy and cherish the moment.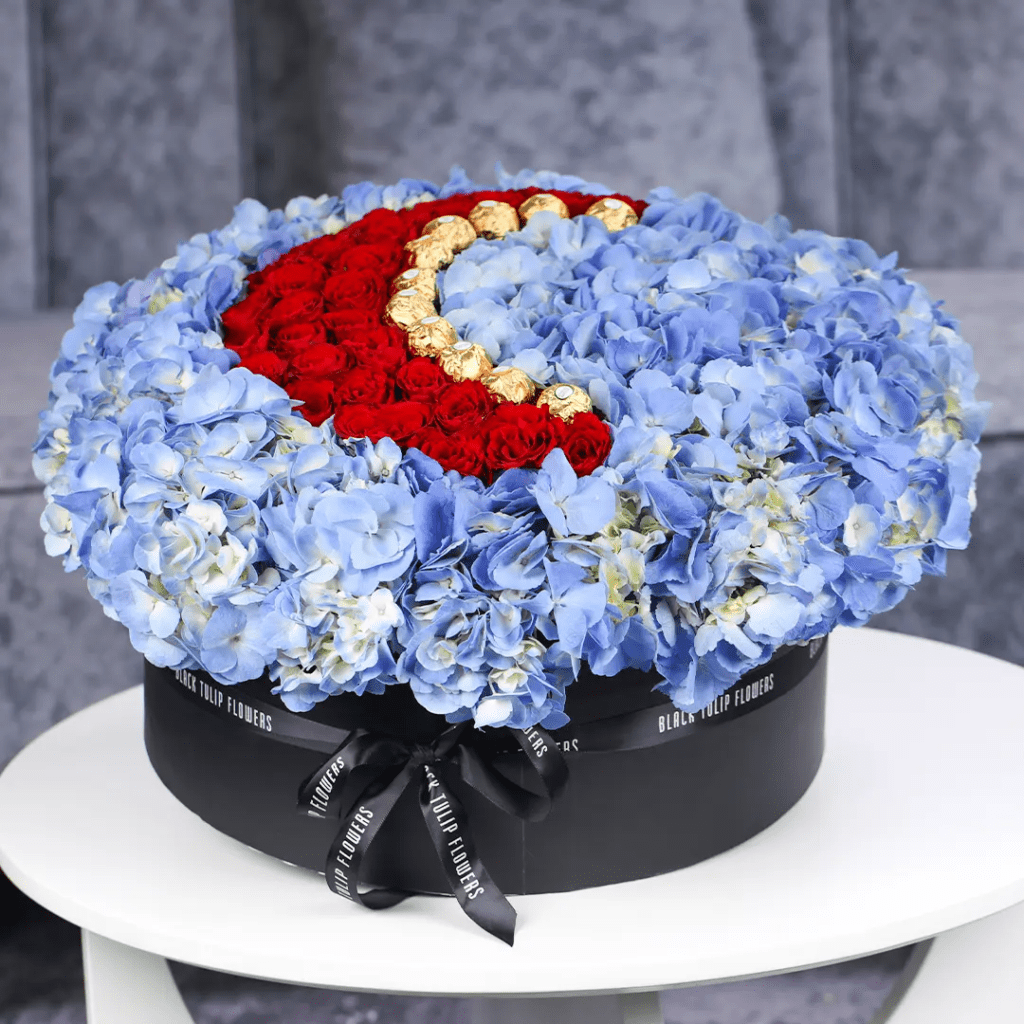 Some of the best 10 Eid Gifts Ideas
Eid is a joyous and celebratory occasion for Muslims around the world. It is customary to exchange gifts with family and friends during Eid to express love, gratitude, and strengthen bonds. Here are some Eid gift ideas that you can consider:
1.Traditional Sweets:
Gifting traditional Eid sweets, such as baklava, dates, maamoul, or halwa, is a popular choice. These delicious treats symbolize the sweetness of the occasion.
2. Eid Gift Baskets:
Create or purchase beautifully arranged gift baskets filled with a variety of goodies. Include items like chocolates, nuts, dried fruits, cookies, and special Eid treats.
3. Islamic Books or Quran:
Consider gifting Islamic books or a copy of the Quran with a beautiful cover. Choose books that cover topics like Islamic teachings, spirituality, or the life of the Prophet Muhammad (peace be upon him).
4. Prayer Rug:
A prayer rug can be a thoughtful and practical gift. Select a high-quality prayer rug adorned with intricate designs or personalization to make it more special.
5. Islamic Artwork:
Gift Islamic-inspired artwork, calligraphy, or wall hangings. These pieces can add beauty and spirituality to the recipient's home.
6. Personalized Gifts:
Consider personalized gifts, such as engraved jewelry with Islamic symbols or the recipient's name, a customized photo frame with a memorable picture, or a personalized Islamic calendar.
7. Eid Clothing:
Present new and stylish Eid clothes, such as traditional attire or modest clothing, for the recipient to wear on the special day.
8. Perfume or Attar:
A bottle of perfume or attar (natural fragrance) can make a luxurious and thoughtful gift. Choose a fragrance that suits the recipient's preferences or opt for popular oud-based scents.
9. Islamic Home Decor:
Gift decorative items with Islamic motifs, such as decorative plates, lanterns, or wall art featuring Islamic calligraphy. These items can enhance the ambiance of the recipient's home.
10. Charity Donations:
In the spirit of Eid, consider making a donation to a charitable organization in the recipient's name. This gesture reflects the essence of giving and can have a positive impact on those in need.
Eid Gifts For Ramadan Celebrations
Festivals are the stress relievers in this global pandemic and are welcomed by everyone. Now it is time to celebrate Eid after a full month of fasting. There are many ways to celebrate the festival but celebrating its flowers gives a special meaning to the festival. Celebrate this Eid with Ramadan Flower Gift Collections with Black Tulip Flowers, Qatar.
Ramadan Flowers
Even though any flower will be suitable for decoration or gift the below are the best-suited flower bouquets for the Eid celebration: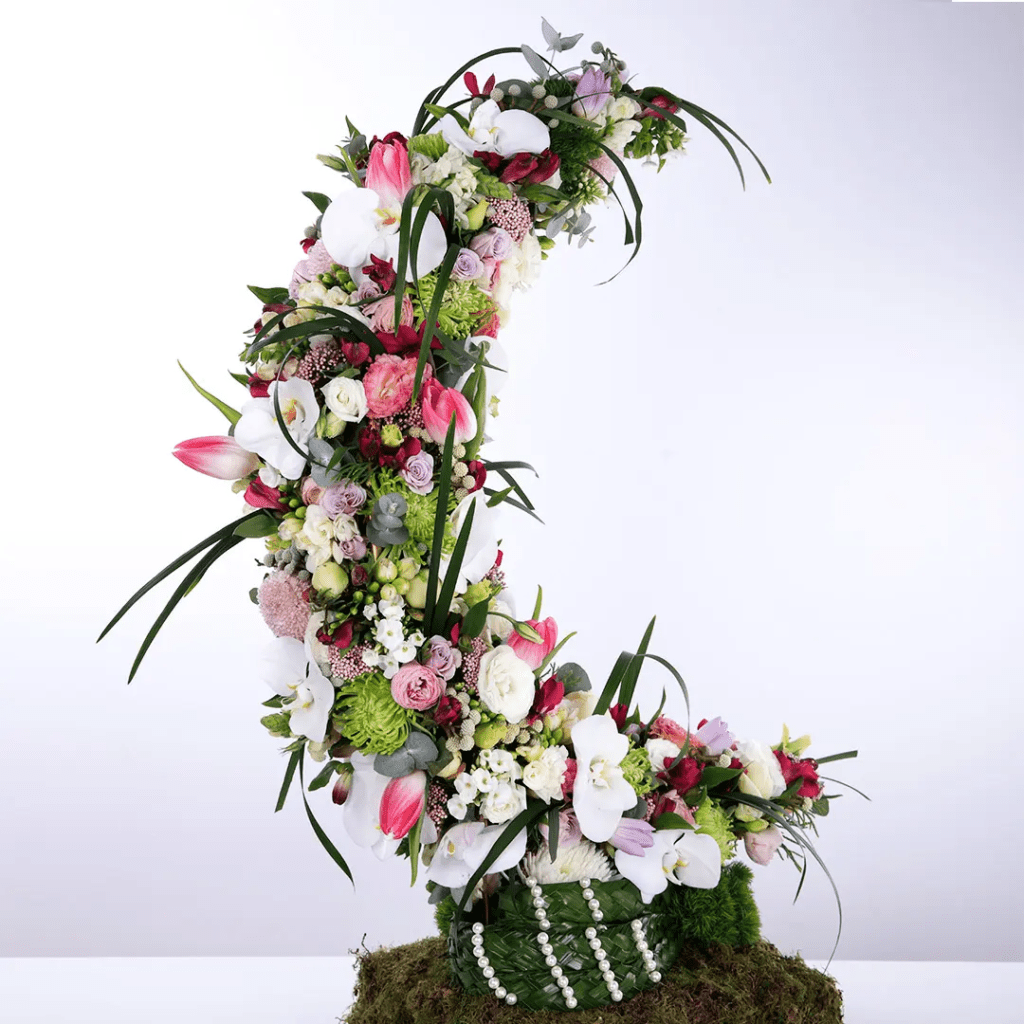 Lily
Hydrangea
Rose
Tulip
Send these Ramadan Flower Collections as flower Eid gifts to your dear ones this festive season will make it an unforgettable gift.
Lily
Pink Lilies with Godiva A Best Eid Gifts
Send these pink lilies to your loved ones at this festival to make them happy and feel your love towards them.
This contains 5 stems pink lilies, 1pc. Godiva Coeur Iconique with a message card
Hydrangea
Bouquet of Hydrangeas A Best Eid Gifts
Celebrate this festival with this beautifully blushing bouquet of pink hydrangeas, Lisianthus, delicate hydrangea, and fragrant stock.
It's a loving gift no one won't soon forget!
Rose
Mix Roses & Spray Roses Free Godiva A Best Eid Gifts
For the love and passion of red flowers, we mix together the fresh red roses and red spray roses to create this long-lasting hand-tied – bouquet.
This consists of 10 stems red roses, 10 stems red spray roses + FREE GODIVA MASTERPIECE OYSTER TABLET – 1pc
Tulip
Lavish Red A Best Eid Gifts
Red Tulips are luxurious flowers and are rich in their look.
Send this mix of 30 red tulips and roses in a vase to make the receiver feel royal.
Celebrate this Ramadan following the safety measures and stay safe. Wish all your friends and family members by sending Ramadan Flower gifts Online Qatar from the top-rated florist in Doha – Black Tulip Flowers.
Make this Ramadan bloom with flowers amid COVID – 19 pandemic by sending Ramadan flower delivery Doha from the top most florist in Doha, the Black Tulip Flowers.
Visit us online to view our full range of products and avail of our daily deals & offers.
Follow our social media for latest updates.