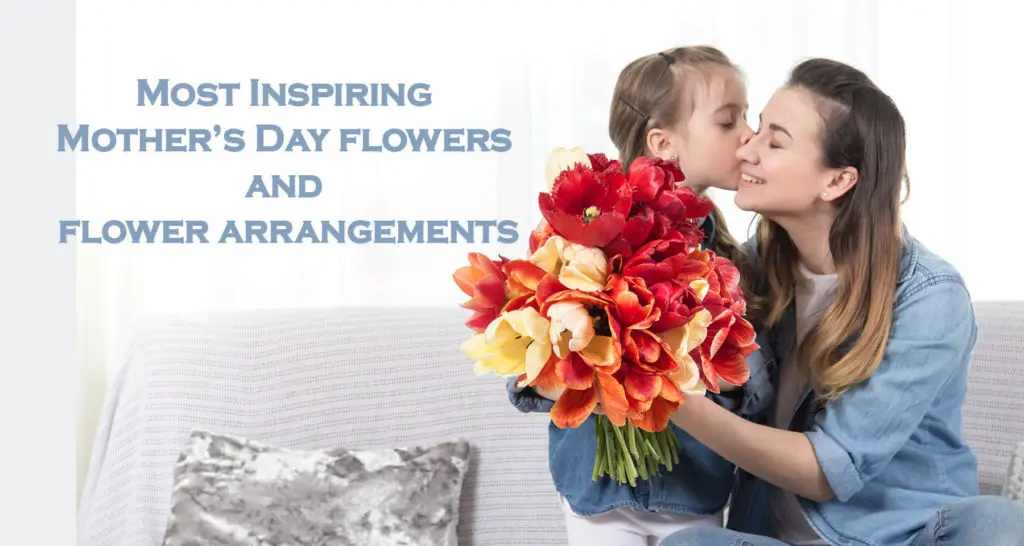 Most Inspiring Mother's Day Flowers and Flower arrangements
Best Flowers For Mother's Day Online
It is easier than ever now to send Mother's Day Flowers online in Qatar with the best online florist Black Tulip Flowers in Doha.
An international day to honor the mothers of the world and to appreciate the motherhood in our family send mother's day flower delivery Doha on 14th May 2023 on International Mother's Day.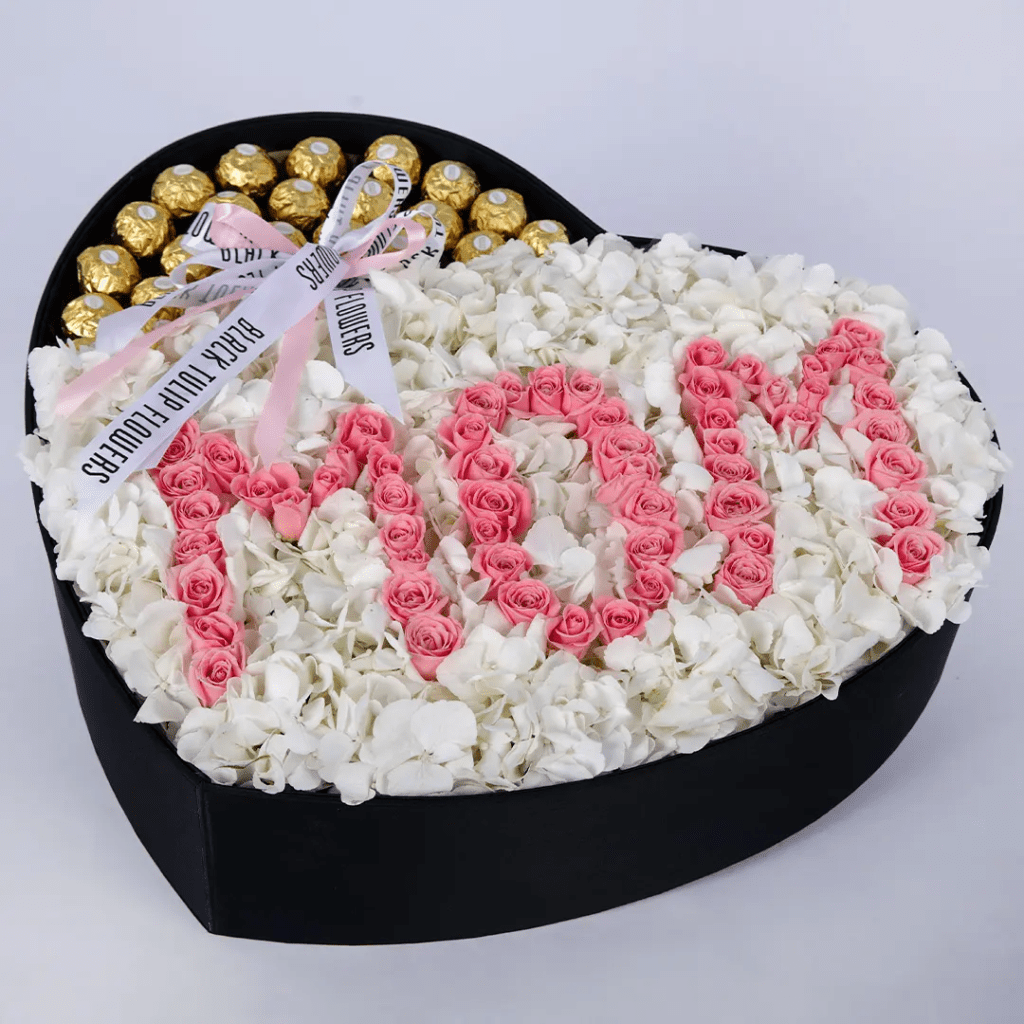 Fresh Flowers For Mother's Day Celebrations
Being in the Middle East, Qatar is surrounded by people of diverse cultures and from different countries. So Doha celebrates mother's day more than once – 21st March the Arab mother's day and on the 2nd Sunday of May International mother's day due to the influence of western countries.
There many facts about the origin of mother's day, but the popular one is from U.S. which started from 1908 by Anna Jarvis.
Any gift will be liked by the mother but the most desired gifts are flowers. In this COVID – 19 Pandemic sending mother's day gift delivery online Qatar will make your mother feel your love and affection towards her.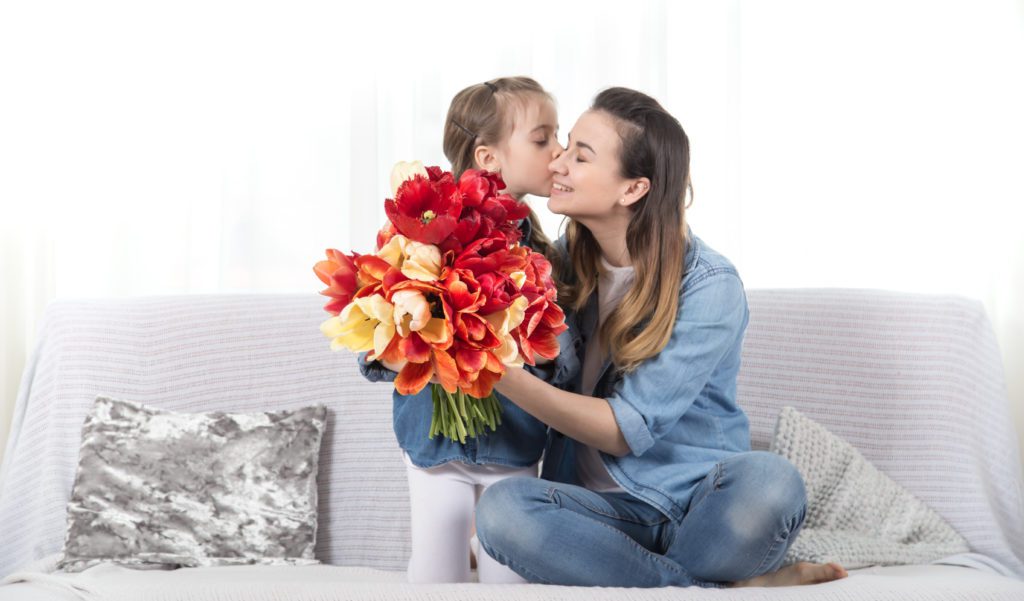 Popular Mother's Day Flowers and Bouquets
All flowers are beautiful, elegant and express emotions more than words. But there are some significant flowers to the selfless pure mother's love and they are:
Carnation
Rose
Tulip
Lily
Orchid
Carnations For Mother's Day Flowers
signifying pure love is the most desired and significant mother's day flower around the world.
Roses For Mother's Day Flowers
are not only romantic but also express other emotions of love, appreciation, gratitude and more.
Lavish Tulips For Mother's Day Flowers
make a most excellent gift for the mother who is spending her whole life for the children to show that how important she is in her children's life.
Beautiful lilies with For Mother's Day Flowers
different colors brings smile instantly.
Elegant orchids are For Mother's Day Flowers
a perfect choice for the elegant lady but a strong woman of the home.
Try some of our most inspiring flowers and flower arrangements for this international mother's day:
Bouquet of 100% Love For Mother's Day Flowers
This elegant and gorgeous combination of dark red flowers with greenery is sure to bring 100% happiness to the receiver.
Bouquet of mixed flowers
This beautiful arrangement of 5 stem orchids, 1 Stem hydrangea, 3 stem lisianthus, 10 stem roses gives an elegant look which sure to be loved by your mom.
Cadbury Bouquet with white rose
Send this mother's day flower gift collection to your mom who loves chocolates and flowers. This will be a perfect choice for her.
Pink Lilies with Godiva For Mother's Day Flowers
This arrangement of flowers – 5 stems of Punk lilies with chocolates inspires everyone and will be loved by your mom.
Don't miss a chance to show your admiration and love to your mom on this special occasion and let her know that she is your inspiration in life!
Send mother's day flower collections to Doha without any difficulty with Black Tulip Flowers this mother's day and express your love towards her.
Visit us Online to view our full product range of Mother's day flower arrangements and use our daily deals and coupons.
Follow our social media for latest updates and offers.