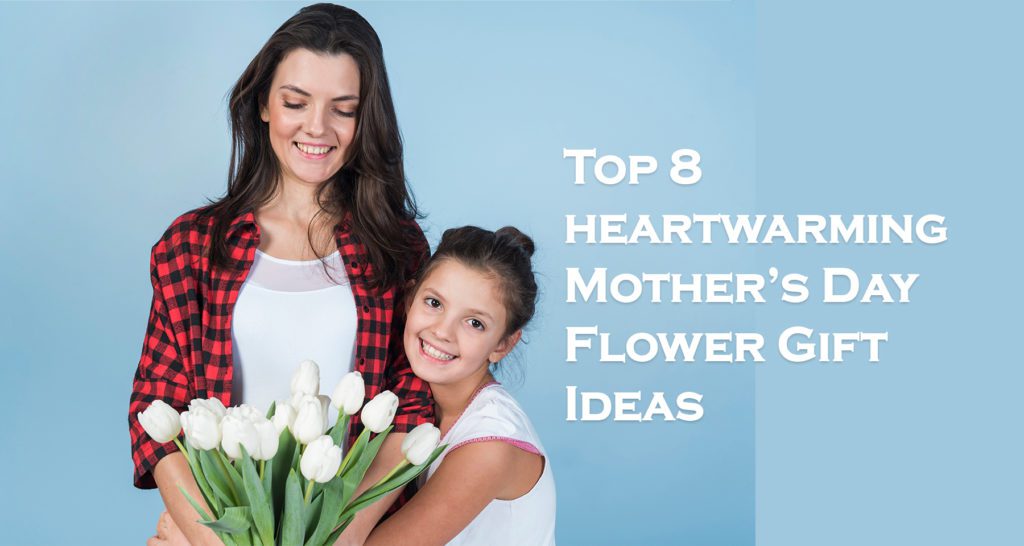 Top 8 heartwarming Online Mother's Day Flower Gift Ideas
Online Mother's Day Flower Gift Ideas Qatar
An international celebration honoring the mother of the family as well as the motherhood is celebrated every year on different dates in different countries as Mother's day.
Even though, Qatar in the Middle East countries celebrates Mother's day on 21st March every year, it also celebrates it on the 2nd Sunday of May every year with the influence of eastern and western cultures.
Unlike every year, this year's mother's day is different with the social distancing because of the COVID-19 pandemic. Never miss a chance to send online mother's day flower online Doha with Black Tulip Flowers, Qatar.
Make your mom feel your love and gratitude this mother's day with Black Tulip Flowers.
Mother's Day Gift
As everyone knows, a mother's love is an unconditional one and selfless. She never expects anything back from her children except love.
Honor her love this mother's day with Mother's Day Gift Online Qatar.
Any gift will make your mother happy, but flowers are the most desired gifts by mothers.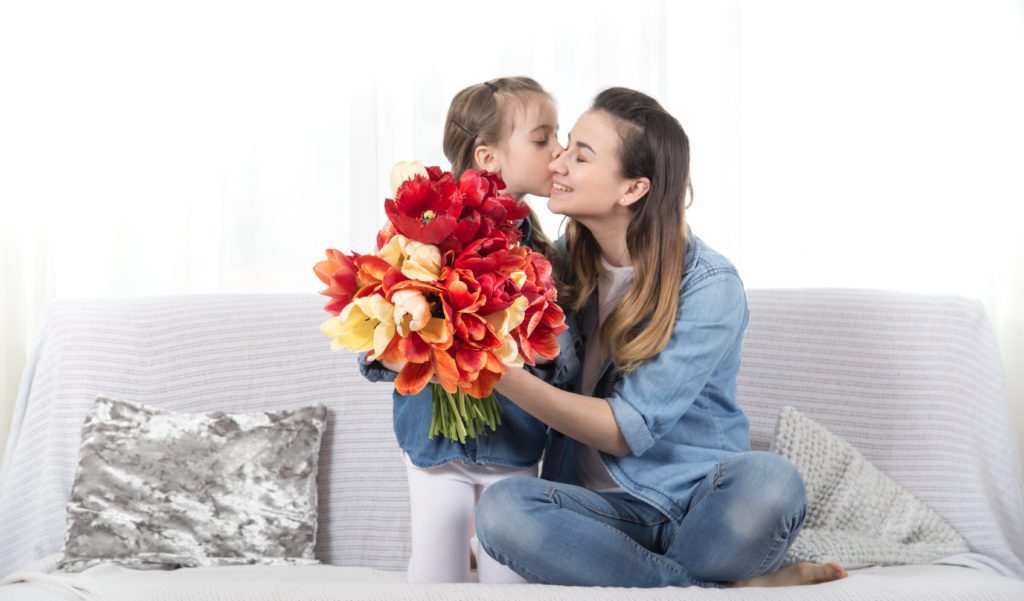 Online Best Mother's Day Flowers
There are variety of flowers to send as gifts but here are some heart warming mother's day flower gift ideas which can make the day for her:
1.Bouquet of dark pink spray roses
This tremendously fresh bouquet of dark pink spray roses expresses your love and emotion which words don't.
This beautiful bouquet has 30 stems dark pink spray roses
2.Bouquet of mix flowers
This glowing white Bouquet of Mix Flowers is innocence and spiritual love.
This contains 1 Stem hydrangea, 5 stem orchids, 3 stem Lisianthus, 10 stem roses
3.Bunch of white flowers
Send this white arrangement to your mom to show her simplicity and pristine purity.
4.Bunch of Chrysanthemum
Send this bunch of 16 stem Chrysanthemum
5.Cheerful Mother's Day Bouquet
A cheerful bouquet typically consists of vibrant and colorful flowers that evoke a sense of joy and happiness. These bouquets often include a mix of different flower types and colors to create a lively and uplifting arrangement. Some popular flowers that are commonly used in cheerful bouquets include:
Sunflowers:
With their bright yellow petals and large size, sunflowers are known to symbolize happiness and positivity.
Gerbera Daisies:
These daisies come in a variety of bold colors and have a cheerful and playful appearance.
Roses:
While roses are often associated with romance, they also come in various vibrant hues, such as yellow, orange, and pink, which can add a cheerful touch to a bouquet.
Tulips:
Tulips come in a wide array of colors and are known for their graceful and elegant appearance. They can bring a pop of color and happiness to any bouquet.
Daffodils:
Daffodils are synonymous with spring and symbolize rebirth and new beginnings. Their bright yellow petals can instantly uplift the mood of a bouquet.
Lilies:
Lilies are available in several colors and are known for their elegant and fragrant blooms. The vibrant hues of lilies can add a cheerful element to any bouquet.
Carnations: Carnations are long-lasting flowers that come in a variety of colors. They are often used to add texture and vibrancy to bouquets.
6.Mauve Bouquet
It is believed that all their wishes will come true when they receive this Mauve Bouquet.
This contains 5 stems Carnation,1 stem hydrangea, 10 stems Trachelium, 5 stems Alstroemeria, 5 stems spray roses, 5 stems Caspia, 5 stems Lisianthus.
7.Orange Tulip Bouquet
Tulips bring sunshine and warmth to the receiver and this unique bouquet of 70 orange tulips ensures the priceless smile on your mother's face.
8.Red Carnation Bouquet
Express your innermost feelings with this unique bouquet.
This contains 20 stems red carnations. Try this and send Mother's Day flowers to Doha this Mother's Day.
Also explore our other varieties of beautiful flower collection to send mother's day flower delivery Doha and make your mother feel your love and affection towards her.
Send mother's day flower collections to Doha without any difficulty with Black Tulip Flowers this mother's day and express your love towards her.
Visit us online to view our full product range of mother's day flower arrangements and use our daily deals and coupons.
Wish you all a Happy International Mother's Day!
Follow our social media for latest updates and offers.