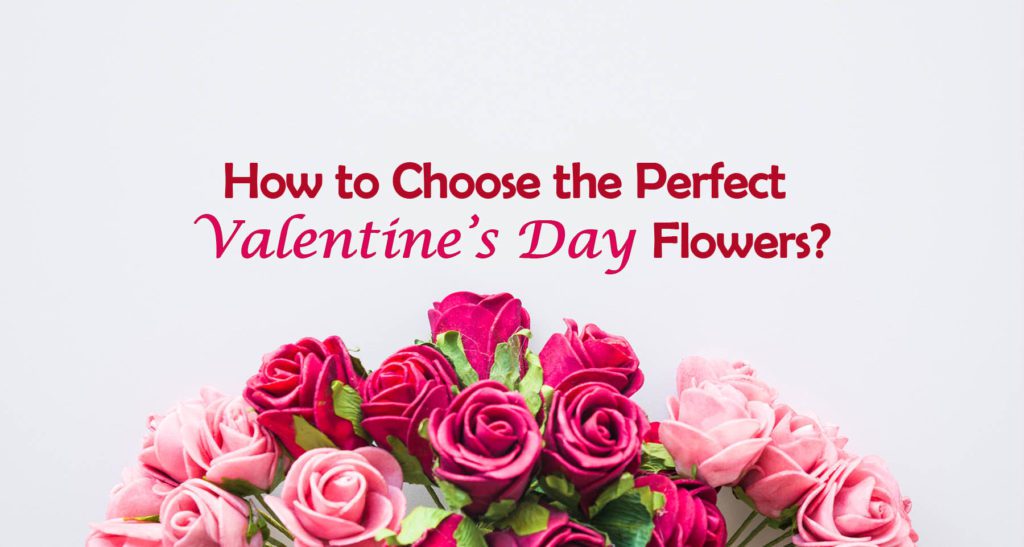 How to Choose the Perfect Valentine's Day Flowers?
Best Valentine's Day Flower Delivery
Valentine's Day, a special day for love and romance cannot be celebrated without flowers. Flowers carry emotion and express love and happiness.
Sending flowers on this day has become a tradition since a long time. Choosing the flowers for this special occasion is made simple with Black Tulip Flowers Qatar, the online flower shop in Doha.
Why Valentine's Day Flowers?
Gifts are the token of love and exchanging gifts makes love stronger. Not only expensive gifts are the best but sweet and simple gifts like flowers also most sorted after.
Flowers take the first choice as the best and most preferred gift on this special occasion. Also it is easier than ever before for Valentine's Day Flower delivery.
At Black Tulip Flowers Qatar, the delivery of Valentine's Day Red Roses is made easier and simple.
Valentine's Day gift
As the valentine fever is gaining its momentum people start to plan for their valentine gift. Valentines' Day Bouquet is a best choice for a Valentine's Day gift.
Every flower has a unique meaning. Flowers with vibrant colours and even the number of each flower has different meanings and you can choose the best one that suits your special one as a gift.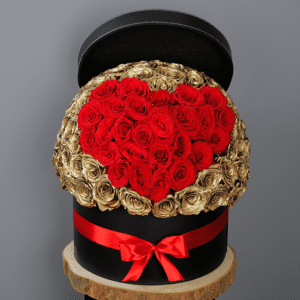 Best Flowers For Valentine's Day
Flowers are beautiful and any flower for this reason is a good choice for a Valentine's Day gift.
Flowers are the best gifts to make someone feel special and any special occasion cannot be celebrated without flower gifts.
Flower delivery Doha is now made easy with Black Tulip Flowers. Here are few suggestions to help you choose the perfect Valentine's Day flowers:
Just to say 'I Love You' send a bouquet of red roses which well explains your love to your partner.
To get the flowers as fresh as direct from the plant, plan your valentine flower well in advance.
Try a carnation bouquet to show the purity of love to your partner.
Tulips also represent love and romance and a Tulip bouquet is also a perfect Valentine's Day bouquet.
Orchid – this exotic beautiful flower associated with sophistication and luxury is yet another best choice for a Valentine's Day flower bouquet.
Black Tulip Flowers has the best choice to select the best Valentine flowers for your partner this valentine's day.
You can choose from some of our Valentine's Day specials like
A Signature Bouquet
Bouquet of 100% Love
Hand Bouquet of Elegant combination
Red Roses in a velvet basket and more…
Valentine's Day flower delivery Doha to your special one is made easy with Black Tulip Flowers Qatar, the online florist in Doha. Show your love to your Valentine by sending a beautiful bouquet of any colour to show how important they are in your life.
Visit Us Online to see our full product range and make use of our daily deals and code. Follow our Instagram to get updates on discount and deals.