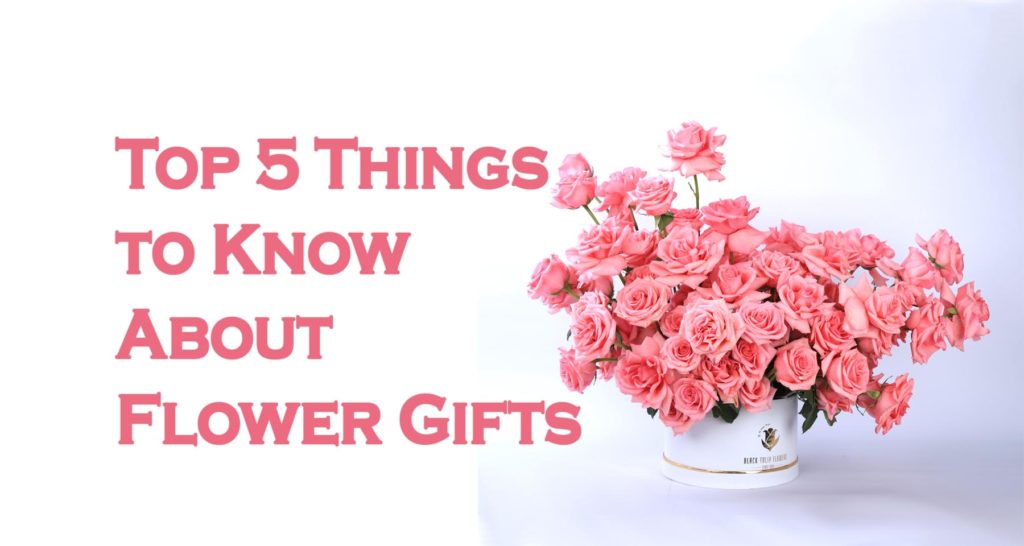 Top 5 Things to Know About Flower Gifts
The best things about Flower Bouquet and Gifts to surprise loved One
Flowers are true messengers of love and they are endless reminders of love. Flowers are expressive and they convey our emotions in the right way, when our words fail. That is why flower gifts have turned out to be the most amazing gifts from the era. No wonder how many times you send flower gifts for her, here are some things to know about flowers to get you in the mood for gifting flowers!
Flowers are Easy to Find
One of the most surprising things about flower gifts is winning your dear one's heart with ease. Also, people find sending flower gifts is one of the best ways to impress your love on a Valentine Day. You can find so many gifts for him but you may end up buying something else and then might be not satisfied in the gift, but it will always easy to find flower gifts. Send best flower gifts online from the best florist in Qatar, Black Tulip Flowers, the only destination for all your floral needs.
Loving Thoughts Combo
Sweet Carnation
Pink and Purple Vase Arrangement
Box of Pink Roses
Flowers the Luxurious Gift
Beyond the reasons, there is something about receiving flower gifts but just think about you are receiving a luxury flower bouquet on your anniversary or birthday or any occasion, it really means that someone care and love you unconditionally. Send fresh flowers online from the best florist in Qatar, Black Tulip Flowers provide you only the fresh and high-quality flowers.
Red Rose Bouquet
Bunch of Orange Rose
100 Roses Heart Shaped Bouquet
Delicate Red Bouquet
Flowers Strengthen the Bond
Love, care and gratitude is an art that help the humanity flourish. When you express your gratitude through flower gifts, the people you love or care about will start to see you in a completely new way. They start to realize how much you care and love them and this helps to strengthen your bond with your dear ones. Send fresh flower gifts for him today, choose wide range of flower gift collections from our online portal, the best flower shop in Qatar, Black Tulip Flowers.
Pink Proposal
Pretty Pink
Luxury Red Roses
Classical
For the Surprise Gift – Same Day Gift Delivery
For the surprise gift-Same Day Gift Delivery, Flower shop near me
Even if one receives many gifts on their birthday, the midnight surprise gifts are always exciting. The one who receives surprise gifts will always remember the moment. You need same day delivery to surprise on your dear one's birthday? Don't worry, Black Tulip Flowers Qatar provides you the same day flower gift delivery anywhere in Qatar.
Box of Pink Roses
Box of Red Roses
Delicate Red Bouquet
Luxury Red Roses
Flowers the Gift of Freshness and Fragrance
Fresh flowers or flowers gifts will always bring happiness and joy to everyone. Flowers can bring instant happiness to the receiver and they can also boost one's mood throughout the day because of their vibrant colours and strong aromas. We, Black Tulip Flowers Qatar promise you that all of our flowers are fresh and high-quality flowers directly from our own farm to your doorstep.
Bouquet of Red Roses
Birthday Bouquet Combo
My Perfect Love
Pretty Pink for Mum
Whenever you would like to express your deepest emotions to your loved one, flower gifts are the best choice. It is the perfect gift that connects your love in the most loving way.
Send flowers to Qatar from our online portal with the best florist in Qatar, Black Tulip Flowers.