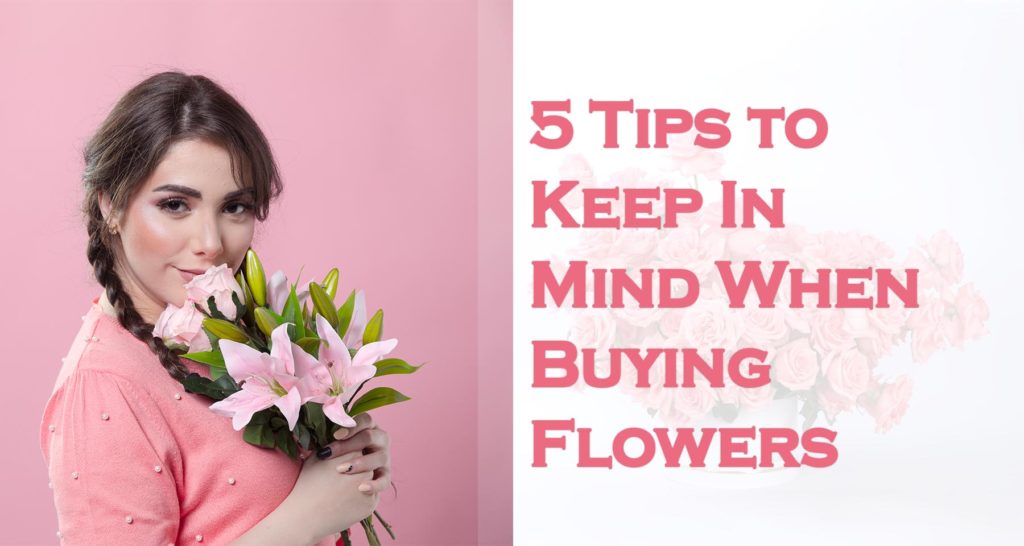 5 Tips to Keep In Mind When You Shop Flowers
Always Follow our best tips while shop flowers Online
Flowers are always a symbol of happiness and love and they are never out of season or fashion. When buying flowers, it is important to consider for what occasion and to whom you are buying the flowers. Flowers have a pleasing aroma and a vibrant color to bring a smile to your loved one's face. No other gifts can give such kind of happiness that flower gifts can give.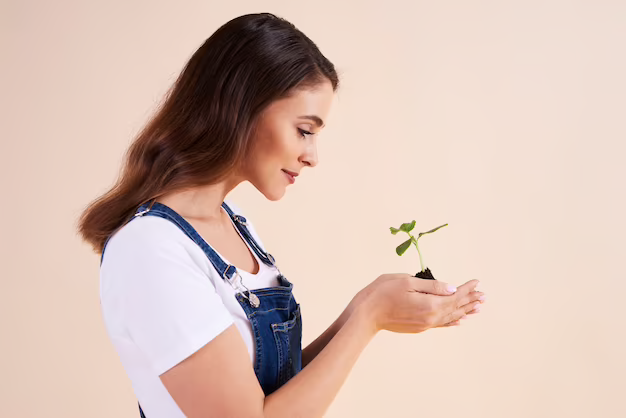 There are a few things to keep in mind when buying flowers.
Shop Flowers wisely and select right one
Choosing the right flower is very important to understand the occasion and to express your feelings in the right way. For instance, you should choose bunch of red roses on Valentine's Day and choose bunch of yellow roses for Friendship Day. We, Black tulip Flowers Qatar have a wide range of collections of flower bouquets and arrangements for any occasions.
Friendship Day Flowers
Valentine's Day Flowers
Eid Al Adha Flowers
Mother's Day Flowers
Expand Your Selections Beyond Roses
For many people, Roses are the most popular flower, but there are other beautiful flowers like Tulips, Gerberas, Chrysanthemums, Carnations, Sunflowers etc. We suggest that you go through the seasonal flowers also because you will get more than what you expect. From bright yellow sunflowers to Alstroemeria, each flower expresses a different feeling and emotion, and it is important that you pick the perfect flower to express your love and gratitude.
Tulips
Orchids
Alstroemeria
Sunflowers
Gerberas
Chrysanthemums
Floral Arrangements
Some flower arrangements or bouquets are pre-set and others are custom made. You must know which type of arrangement or bouquet that you are interested in and if you are unable to find your floral need, our florist will guide you for the final purchasing decision. Remember to select flowers that contrast each other while customizing the flower arrangement or bouquet. Our website offers a wide range of collections of flower arrangements and bouquets to meet every customer's floral requirement.
Hand Bouquets
Acrylic Box of Flowers
Flowers in White Box
Flowers in Red Box
Flower Arrangements
Quality of Flowers
The quality and freshness of the flowers is one of the main reasons for buying the flowers from the best florists. We, Black Tulip Flowers Qatar, offer only freshly plucked flowers, and these should be well-preserved in the flower bouquets and arrangements. Our high quality of flowers brings more benefits such as lasting longer with its stunning scent. Our customers will get only the top-quality flowers, that's why our clients choose our online portal, Black Tulip Flowers Qatar.
Wholesale Flowers
Wedding and Event Flowers
Flowers for Occasions
Bouquets and Arrangements
Customer Service
You must make sure to choose an excellent 24/7 customer service. Our customer service team will always help you to keep the track of your order. Remember to place your order as early as possible for any occasion or celebration. You can also find the best offers online on our online portal Black Tulip Flowers Qatar; you can now send online flower delivery anywhere in Doha.
If you love and care for your loved ones, then send flowers online from the leading online portal Black Tulip Flowers Doha and bring a smile on your loved one's face and make the day more special and unique.
One of the best things about online flower delivery is the option of choosing from a wide range of flower collections, hand bouquets, arrangements and you can also choose from wide range of colors.
Follow our social media for latest products and updates, deals and discounts.