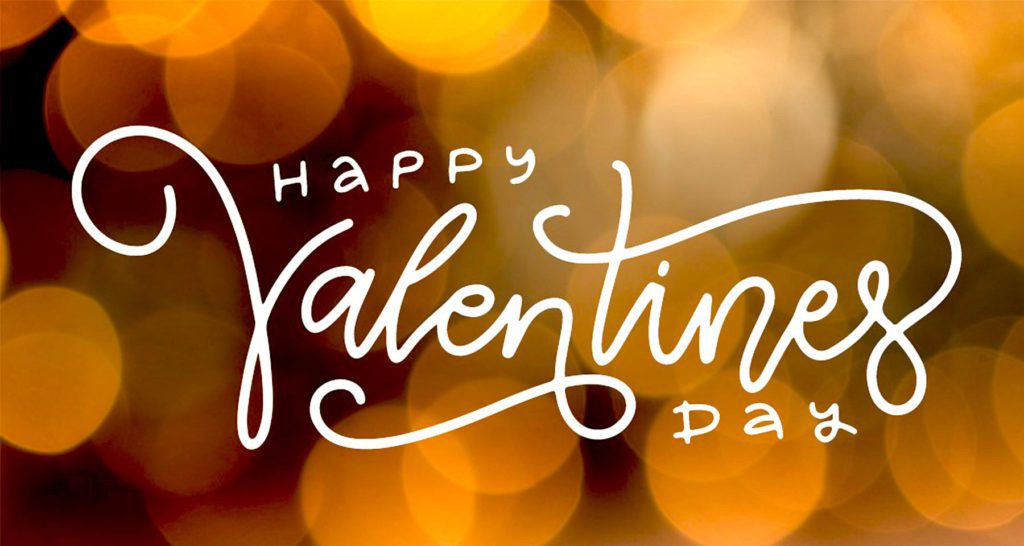 Valentine's Day Party decoration ideas with Flowers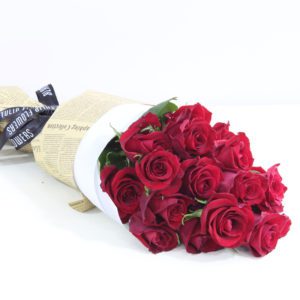 Outstanding Valentine's Day Romantic Gifts, Flowers, Bouquets.
Valentine's Day is a celebration of romantic love during which many people give their partners flowers, cards and other romantic gifts. A bouquet of flowers is probably the first gift that comes to mind when you are thinking of gifts to give your loved one on Valentine's Day. Flowers have an elegant and universal beauty that holds emotional significance. There's really no better way to show your love for them than with roses. Sending or gifting flowers and other amazing Valentine's gifts have been common ways for lovers to express their love and passion to their partners. If you're planning to celebrate Valentine's Day in a special way, then here are some Valentine's Day party decoration ideas with flower.
Best Valentines Gifts
Adding flowers to your home decor is an easy and effective way to add elegance and class to your home on Valentine's Day. Flowers are also a great way to bring fragrance to your home. Adding flowers to your home has huge benefits, not just because they are visually pleasing but they can also lift your mood and brighten your day.
Celebrate Valentines day with Floral Heart Shape Flowers
If you are looking for a special way to surprise your loved one on Valentine's Day, a flower decoration will be a perfect idea. Just fill in the entire heart shape with the beautiful flowers and hang it on the wall. It will just amaze your loved one and make her feel special. Choose a wide range of Valentine's Day Special Flowers from our online portal Black Tulip Flowers Qatar and cherish your moments.
Red Spray Roses in Bouquet
Valentine Flowers, Roses and Valentine's day cards
You can decorate your home with flowers in the theme of Valentine's Day if you are planning a valentine's day party at your home. This will impress your girlfriend and be the best way to mark the special day. Order Valentine Flowers Qatar from the best florist in the industry Black Tulip Flowers, simply log on to our online portal for more Valentine's Day flower collections.
Lights and Flowers Decoration for Valentine's Week
You can enjoy flowers beauty in different ways, so if you want to make the best Valentine's Day gifts for her, flowers are the perfect choice. You can make your living area look gorgeous with flowers and fairy lights because the flowers are complemented with beautiful lights, so they also add elegance to your decoration. Choose the best Valentine's Day gifts for your loved one from the best online flower shop in Qatar, Black Tulip Flowers.
Pure and Natural Arrangement
Table Centerpieces and Table Decoration Flowers
When it comes to Valentine's Day, the romantic red rose is a favorite flower of everyone. Decorate your table with romantic roses for the perfect date night decoration, to go along with Valentine's Day Gifts. Looking for the best Valentine's Day flower delivery Qatar? Then, log on to Black Tulip Flowers, the most trusted flower shop for all your floral needs.
Bouquet of Red Roses with Chocolates
Box of Red Roses and Chocolates
Floral Desserts For Valentine's special day
It's a classic combination, fresh flowers near by a beautiful cake. Making your delicious cake look special with flowers is a great way to surprise your partner. Create a heart shape with beautiful flowers and place the cake in the middle of the flowers. Adding lit candles to the decoration can also enhance the look. Just log on to our online portal Black Tulip Flowers for choosing the best Valentine's Day Flowers Online Doha.
Cupid Heart Arrow Inspired
Romantic Gifts to your love
The day of Valentine's Day gives us the occasion to express love, passion, affection, or admiration to a special person in our lives. Valentine's Day is a special day that everyone would like to celebrate in the most beautiful way possible. Giving romantic Valentine's Day gifts to your loved one on Valentine's Day will strengthens your bond from any phase of the relationship. Give Valentine roses or romantic flowers to your partner so that you can express your gratitude and make your partner feel that they are the only one you care about.
Don't miss the opportunity to send surprise Valentine's Day gifts for him, simply log on to our online portal and send Valentine's Day gifts Online Qatar and make your Valentine's Day memorable
Follow our social media for latest updates