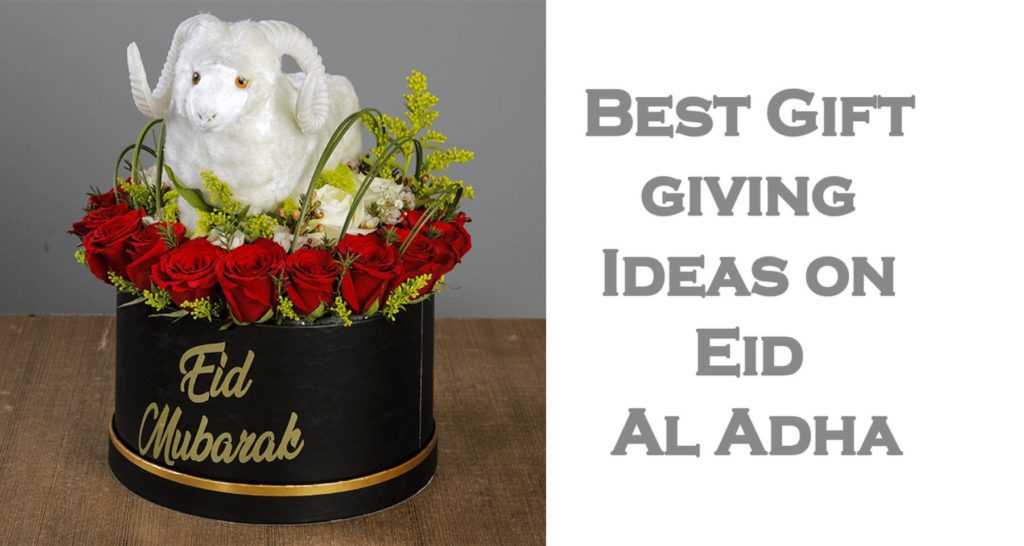 Best Gift giving Ideas on Eid Al Adha
Happy Eid Al Adha Gifts and Flower Bouquets
People all around the world will be celebrating Eid Al Adha soon. Eid Al Adha is known as "Festival of Sacrifice" or "Greater Eid". It is a very blissful and important occasion to remember the exemplary sacrifice of Prophet Ibrahim and his strong obedience to God's commands. Eid Al Adha is a sacred festival that is celebrated each year around the world with sacrifice, prayer and food.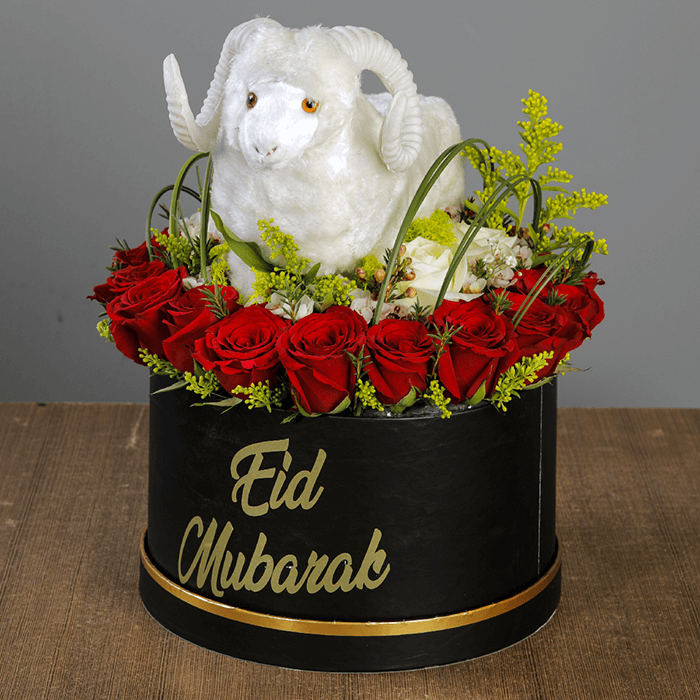 Perfect Gift for Eid Al Adha
Eid Al Adha is all about sharing what we have and helpful for those in need. To increase the happiness of Eid Al Adha, send Eid Al Adha Gifts to your loved ones. We have a wide range of Eid Al Adha Gifts for your Eid celebrations. Flower gifts would simply add more colors of happiness to your Eid Al Adha and it also implies grace, elegance, respect, and gratitude.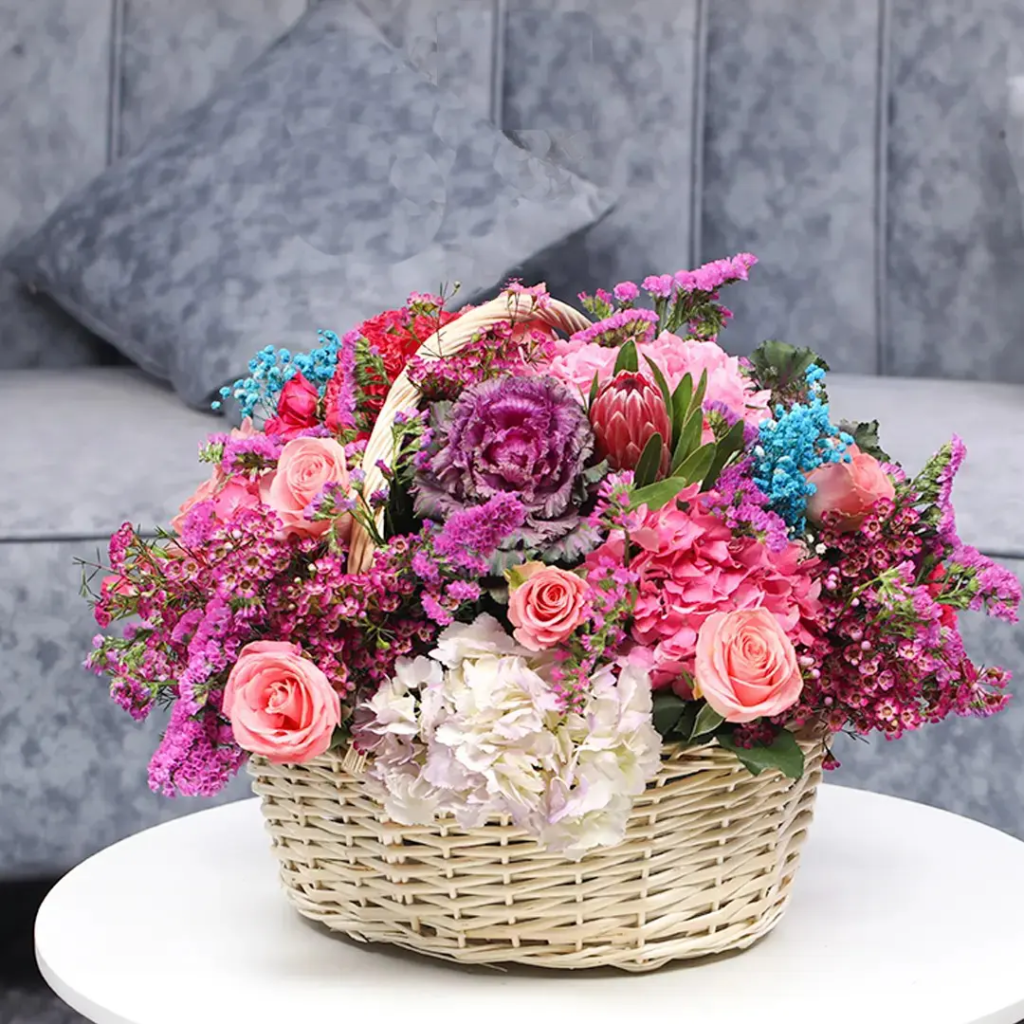 Roses
Roses symbolize the expression of love and utmost devotion and are often gifted to express the deepest love for someone very special. Roses come in a rainbow of colors, and you can see different shades of roses, all carrying different symbolism and meanings.
Red roses symbolize love and romance
Pink roses symbolize appreciation and care
White roses symbolize purity and innocence
Yellow roses symbolize wisdom and power
When you need to put a smile on your loved one's face, surprise them by sending a box of roses from our Eid online Flower Gift Collections.
Tulips
Tulips are classic flowers that have been loved by many eras. They have been devoted to the meaning of pure love. Tulips can also symbolize charity, prosperity, and abundance too.
White Tulips symbolize respect and honor
Yellow Tulips symbolize cheerfulness and hope
Red Tulips symbolize eternal love and passion
Pink Tulips symbolize caring and good wishes
There's no better way to show your love and affection than with the Eid Gifts on this special occasion.
Lily
Lilies stands for love, admiration, femininity and understanding. Lilies are generally sent as a gift to close female friends and family members as it stood as a symbol of femininity.
Pink Lily symbolize femininity and adoration
Yellow Lily symbolize happiness and joy
Orange Lily symbolize energy and confidence
Purple Lily symbolize pride and success
When you want to show your admiration or passion lilies are the perfect flowers to gift on Eid Al Adha.
Chrysanthemums
Chrysanthemums are a symbol of devoted love, friendship, longevity, and joy. It is also called the "golden flower" and it denotes the simplicity and ease of life.
White Chrysanthemum symbolizes purity and spirituality
Yellow Chrysanthemum symbolizes friendship and joy
Red Chrysanthemum symbolize passion and deep love
Send something spectacular on this Eid and show your loved ones how much you care for them by sending Eid Al Adha Gift from our florist collections.
On the day of Eid, people meet, greet each other, exchange sweets and gifts and it promotes peace and harmony in society. If you're looking for the perfect gift, choose from our wide range of Eid gifts from our online portal, Black Tulips.
Celebrate this Eid Al Adha by send gifts from best online florist, Black Tulips.
Follow our social media for latest updates and new flowers bouquets with deals and discounts.